New Plan to Defeat Distraction and Overload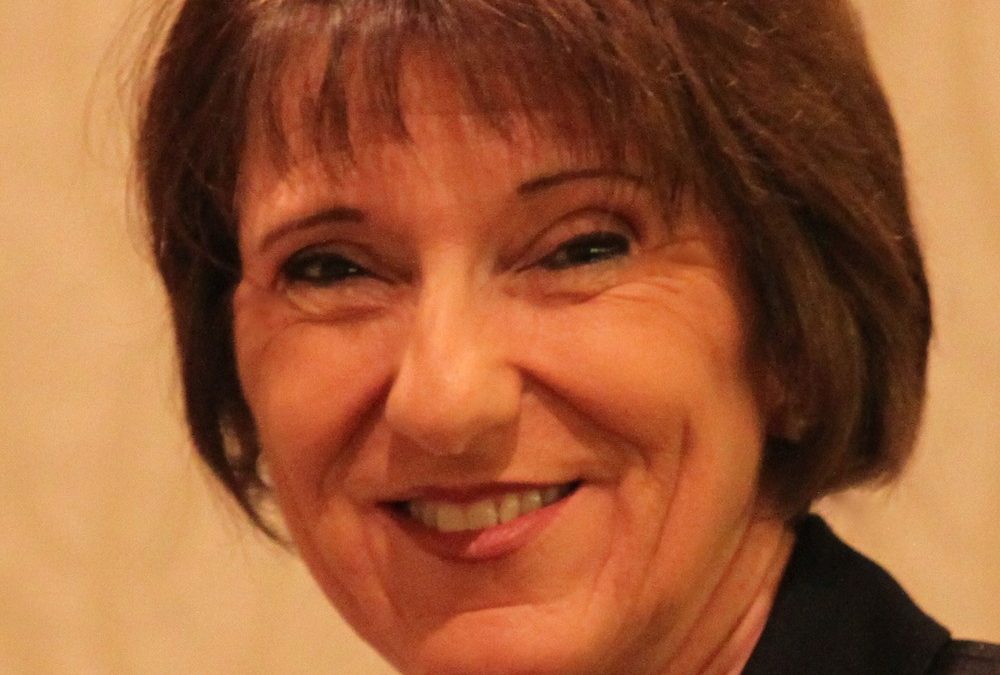 About Dr. Palladino
Lucy Jo Palladino, PhD

Lucy Jo Palladino PhD is a psychologist with expertise is the study of attention.
Dr. Palladino grew up in New York City. She earned her bachelor of science degree from Fordham University, her masters and doctoral degrees from Arizona State University, and she completed an internship in clinical psychology at Southwestern Medical School in Dallas, Texas. She served as a clinical faculty member at the University of Arizona Medical School, and was awarded a National Institute of Health research grant, for which she served as principal investigator.
Her career interest in attention control led her to take advanced training in sports psychology at San Diego State University with an eight-time Olympic sports psychologist. Dr. Palladino is a member of Phi Beta Kappa, the American Psychological Association, the San Diego Psychological Association, and the National Register of Psychologists.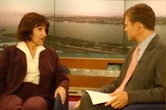 A guest expert for producers and reporters, Dr. Palladino has been cited or featured in national media including the New York Times, Wall Street Journal, Washington Post, L.A Times, Boston Globe, Family Circle, Redbook, Cosmopolitan, Men's Health, Self, Real Simple, Parents.com, Morningstar.com, WebMD, Psych Central, UCSD-TV, NPR, CNN and more. She was the resident psychologist for the Morning Show on KFMB-TV, the CBS affiliate in San Diego.
Before entering graduate school, Dr. Palladino was a New York City school teacher, which proved to be an asset later in her clinical work with children who have attention problems. Her first book, the award-winning Dreamers, Discoverers and Dynamos: How to Help the Child Who Is Bright, Bored, and Having Problems in School  was named an Editor's Choice and one of the three top parenting books on Amazon the year it was published.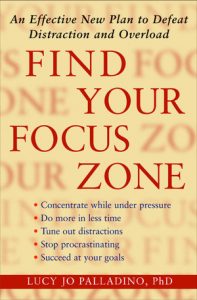 Influenced by her experience in sports psychology, her clinical work with adults, and the explosion of digital media, Dr. Palladino wrote Find Your Focus Zone: An Effective, New Plan to Defeat Distraction and Overload, to help readers of all ages find focus in the digital age. Currently, it's published in nine languages.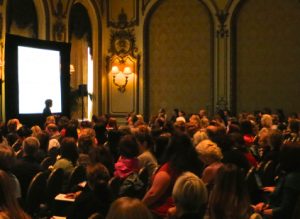 When handheld devices gained instant popularity with kids, Dr. Palladino saw the need to integrate her knowledge about the impact of technology on attention with her specialization in child development. She wrote Parenting in the Age of Attention Snatchers: A Step-by-Step Guide to Balancing Your Child's Use of Technology for parents of toddlers to teens.
At lucyjopalladino.com, Dr. Palladino publishes two blogs: Fearless Focus, for everyone living in the age of attention snatchers, and Parentpal, to help parents raise children who can resist distraction. She also keeps a knowledge base about the impact of technology on attention and practical tips to stay focused and to raise focused kids.
© Lucy Jo Palladino PhD, 1997 – 2017.
Source : https://www.lucyjopalladino.com/about-dr-palladino